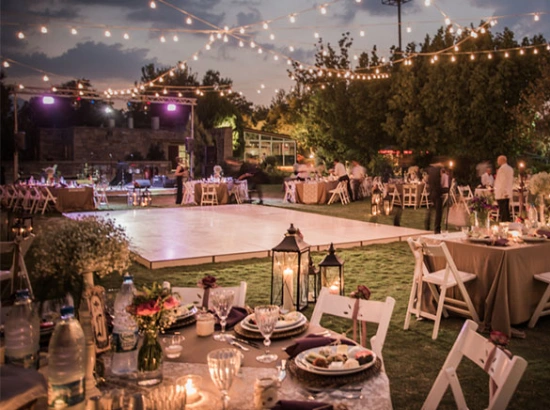 Welcome To Geetha Catering
Best Catering Services in Chennai

Our Geetha Catering Services is an outstanding catering service in Chennai. We deliver pure vegetarian foods for private functions to corporate occasions with a range of tasty, quality, passionate foods. Each item we frame in a customizable way. We use high ingredients to enrich the taste and for healthiness.

Our complete catering services endure the noteworthy aspects of preparation, arrangements, creation, plating, delivering, and presenting each food uniquely with our professional team. We undertake the order in small quantities to high-level functions. We have a good team and understand cultural aspects and their arrangement concepts well, so make with the spirit and fulfil your order.
Inspiring Catering Concepts with Excellent Experiences with our Services.
Welcome To Geetha Catering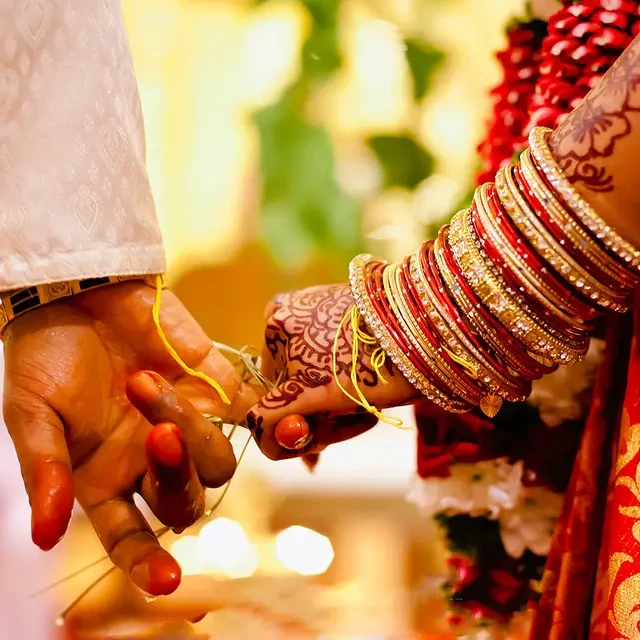 Food is a fundamental idea in weddings, which perfectly did the team of Geetha Catering Services in Chennai. Every person's dream in marriage is to delight their guests and fill their hearts with happiness while not only making the proper location, decoration, photograph, and more arrangements. It will serve the best foods, and now it will come true with the help of Geetha Catering Services. Not just with the right venue, design, photo, and other arrangements. You need good catering services with the real stuff of expectations. We are the Geetha Catering Services in Chennai that will complete your expectations with the marker.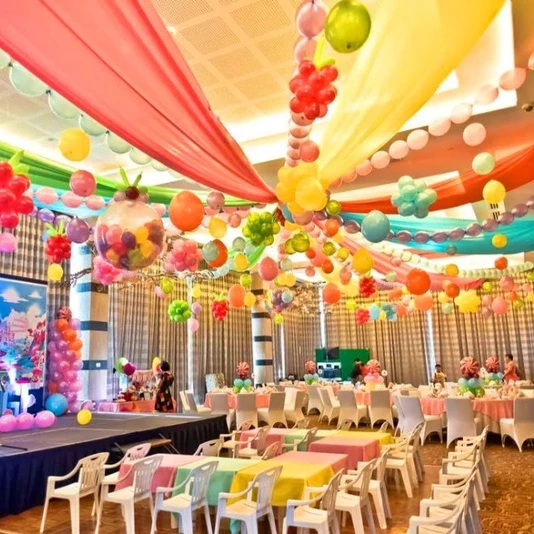 Birthday Parties are the Best opportunity for getting together with relatives and friends. The celebration is a beautiful moment in everyone's life; the party will make a person joyful and build beautiful memories. We offer an enormous menu according to your taste and the variety to build enthusiasm and happiness on your face. We are delivering and serving the best catering services around Chennai. We promise our preparation will satisfy you with the magic of our chef's hand.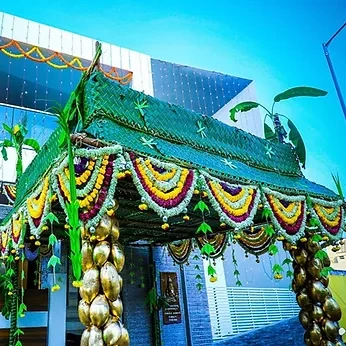 Whether you are planning housewarming or get-to-gather functions in your home, we are here to offer good food for your guests. We are Geetha Catering Services in Chennai offer a multilevel variety of foods according to your family functions. Our hospitality and management system are well-versed in work. We make you feel appetiser with our food and catering services, and your guests feel special in our hands of cooking taste. While you're forming or framing any events, give one call to Geetha catering for the best plating.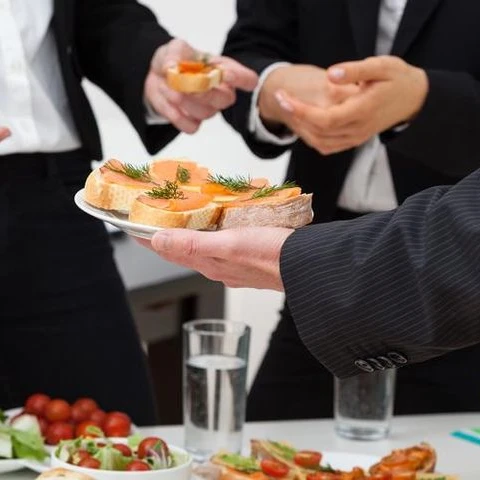 We offer exciting dishes with the perfect hygiene, taste, and variety of preparation for your event celebration. We provide delicious meal alternatives for staff members, senior management gatherings, client visits, C-level executive dinners, yearly gatherings, award ceremonies, product launches, and marketing events. We know your value so make that with the perfect plating on the day. With our customising menu forms, you can select your dishes because we understand your taste. After the selection ends, you may relax as our chefs undertake the events with delectable dishes.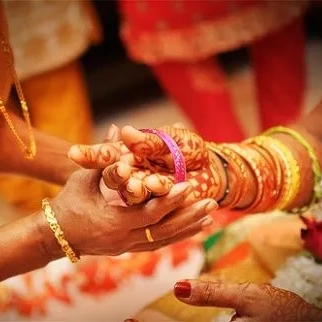 The baby shower function is one of the most precious moments in every woman's life. On the day of the Seemantham celebration, both mother and child will be happy with enormous rituals occurring during the functions. We provide a variety of rice dishes for the baby shower, like Seer Varisai plates, flowers, bangles, stage decorations, Seemantham varieties of foods, and 5 to 11. We have outstanding chefs to make each food for your guest and the mother. Our team will produce special events with high-quality ingredients to enrich the food taste and aroma with the beautiful services of banana leaf.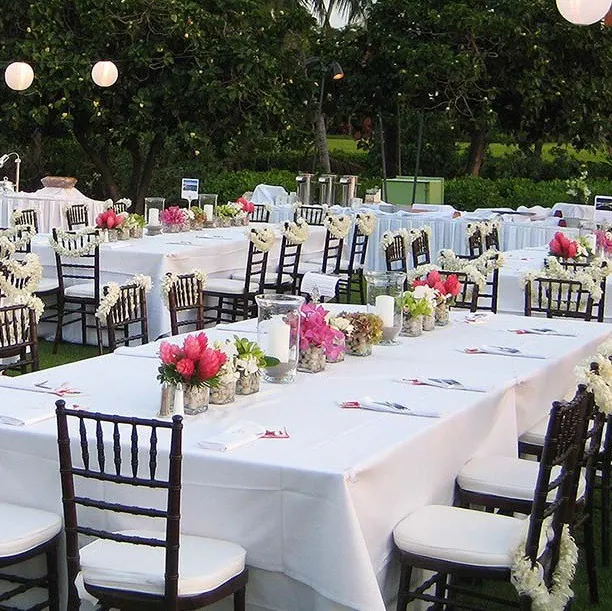 We offer specialised menus, set-in packages, delicious dishes for family, official trips, and college and school tours with customised food catering services in Chennai. Our menu will deliver taste, aroma, consistency and quality supply with enormous South and North Indian dishes, Chinese, Burma, and Italian dishes. As per your suggestion, we offer delicious food because you will impress with our services. For any outdoor catering proposals, you can reach our team. We will offer a solution that will aptly meet your needs based on your necessities.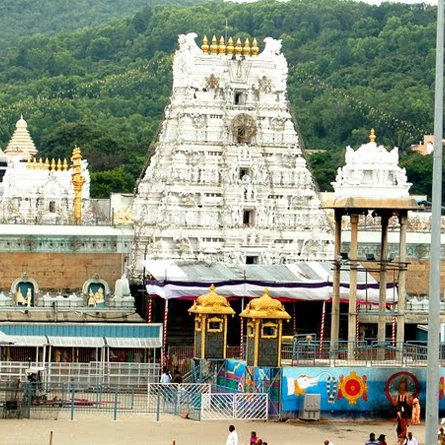 We are a well-trained team handling all the functions at a high-quality level; crafts menus are unique and affordable prices. Geetha Catering Services divinely ensures taste and quality. We mirror catering services for holy events. As per the events, we set a menu for the temple function and sacred rituals with the proper spicy and flavoursome because we are the top catering services in Chennai.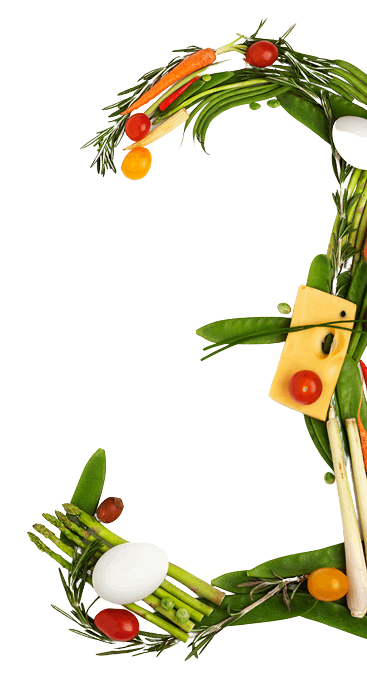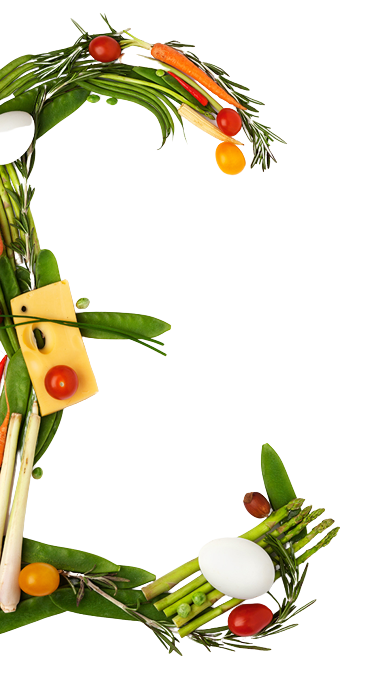 Frequently Asked Question
Your questions about Geetha Catering Services

Geetha Catering Services serves in Chennai with independent food services provided. We offer services for private to official occasions with customizable menu lists and prices. We highly graduated from our services because we are the best team in Chennai. We make appropriate arrangements, have a good team for cooking and placements, and more. You can believe us for the tasty foods, the right ingredients for aroma, perfect quantity, and extraordinarily convenient foods for treating your guests with the best delights.