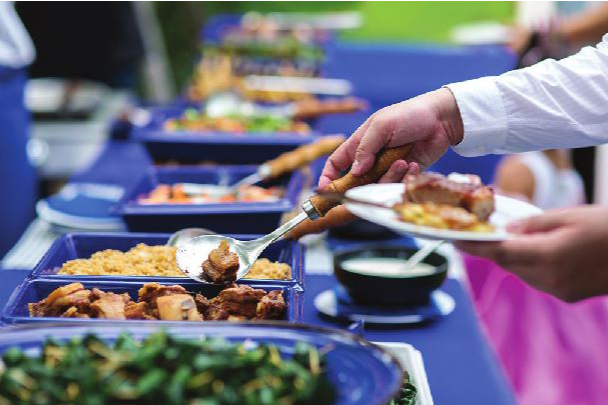 Welcome To Geetha Catering

Geetha Catering Services in Chennai has been running successfully for 10+ years. We have numerous experiences in the catering field and handle from 7000 lunches per annum to 5,00,000 lunches per annum of our services to our clients excellently. The kitchen is our dream place. We make each item whole-heartedly. We have experienced chefs and cater with unique quality in the caterer's services. In this industry, we maintain delivery of the foods on time till the date.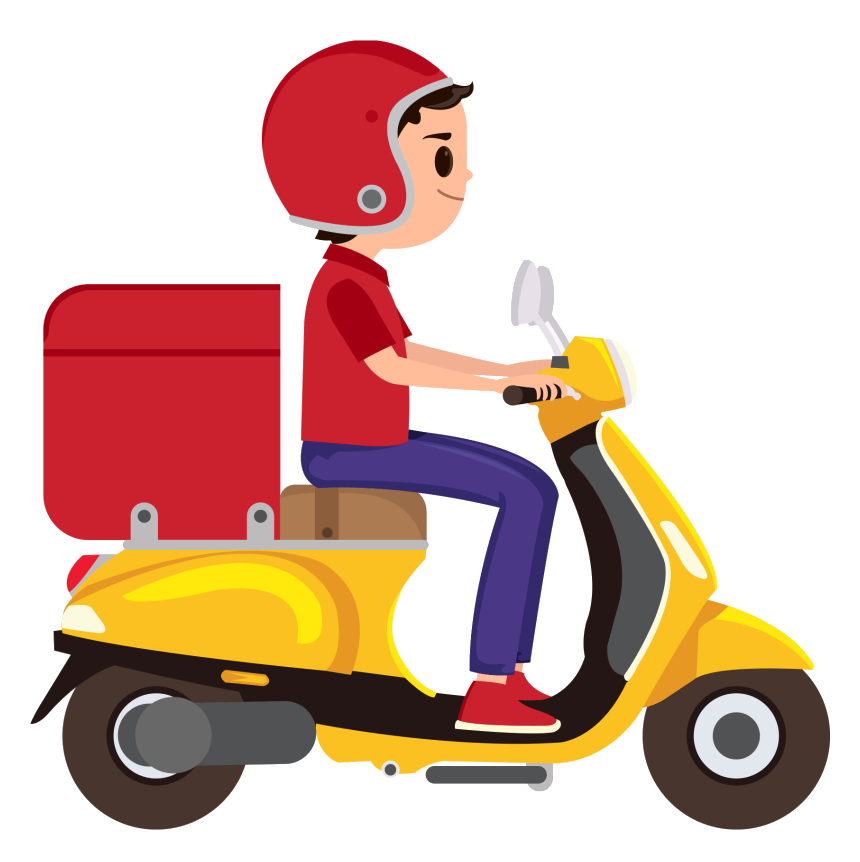 We are operating our service onsite and offsite delivery with manual support. Based on the client's needs and suggestions, we prepare the different foods on the menu to improve your happiness with a preferred budget.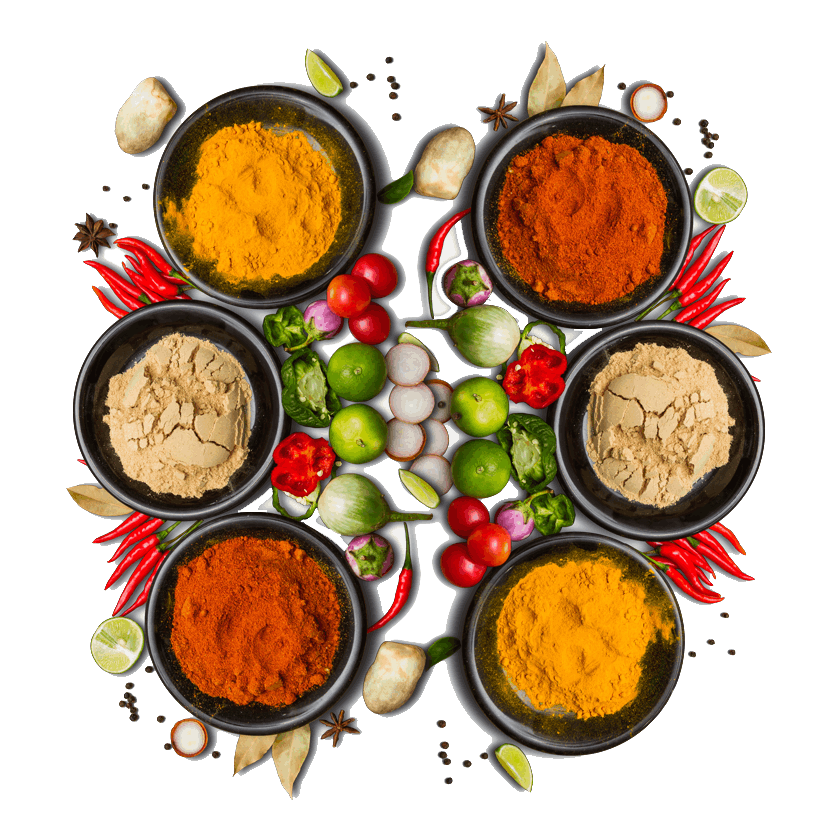 Our business objective is always to offer the best dishes with the culinary practices of creation. We create the extraordinary in traditional form and authentic taste.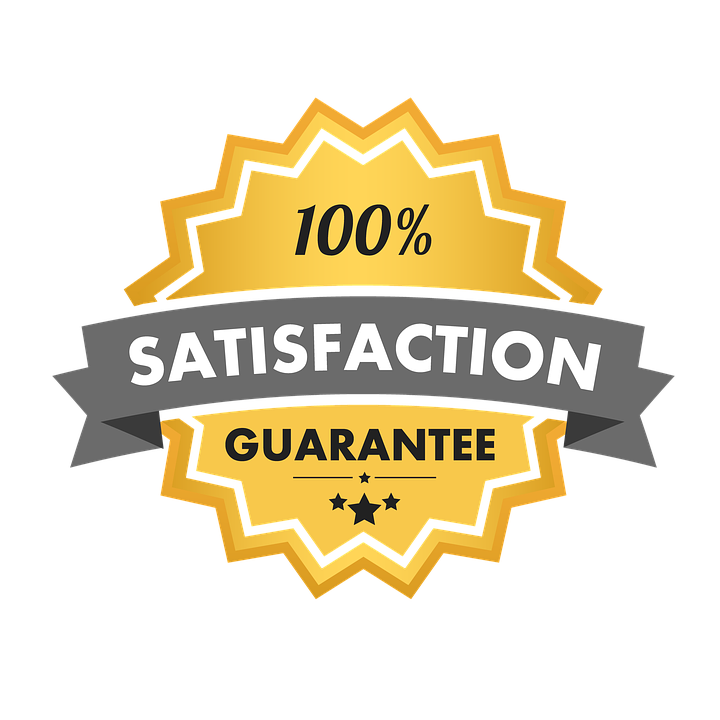 Our staff are devoted to the clients and ready to strive to complete their work with 100% satisfaction.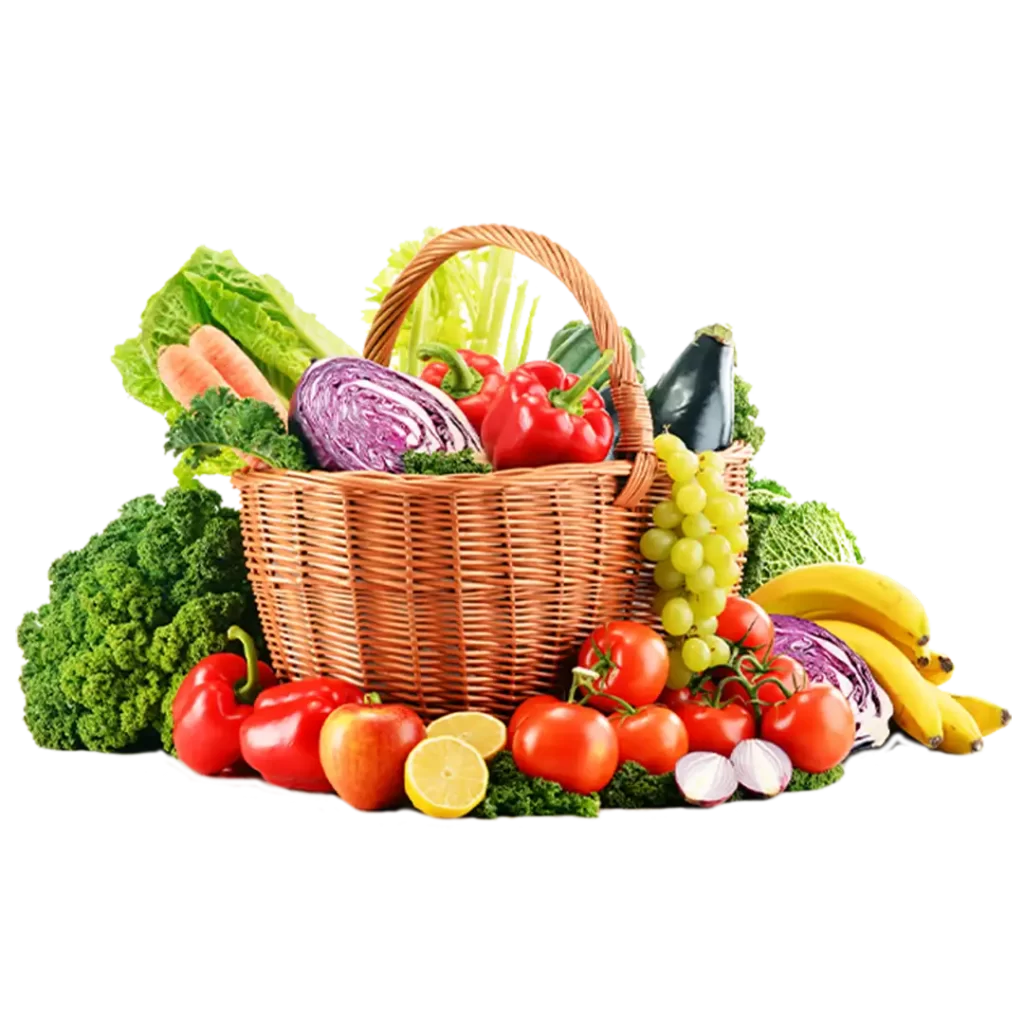 Welcome To Geetha Catering
Classic Surprise for Making your Celebration more Elegant.

We offer massive services for weddings, birthday parties, betrothals, corporate events, and other occasions. We supply foods accordingly to the function bases on client suggestions and choices. As per the client's requirements, we prepared a recipe to ensure that your special occasion was more memorable.
For our customer's happiness, we choose from various recipes with rich flavours. Each dish is prepared in our organisation with the most talented cooks, filling that riches in flavours. So we have received praise from our clients for dependable of our effective catering services.
Expertizing Services with Excellent Foods

Our primary focus is on expanding single-meal systems and outdoor catering into larger-scale corporate kitchen catering.
Distributing quality dining services around Chennai and perhaps even into nearby cities.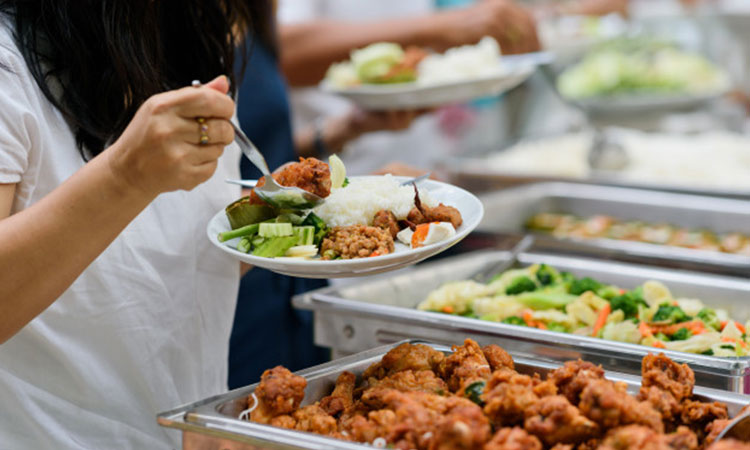 Experience Amazing Taste with Expert Hands


Geetha Caterers assures quality vegetarian food with a royal taste.

Geetha Catering delivers good foods with sufficient quality and quantity.

Designing menu list as per age-wise.

Delivered hygienic foods at satisfying prices.